Choose the mortgage that's right for you.
Turn your dream home into a reality with flexible terms, competitive rates, and down payments as low as 0-3.5%
Mid-Continent Funding, Inc.
Feel confident in every step of the home buying process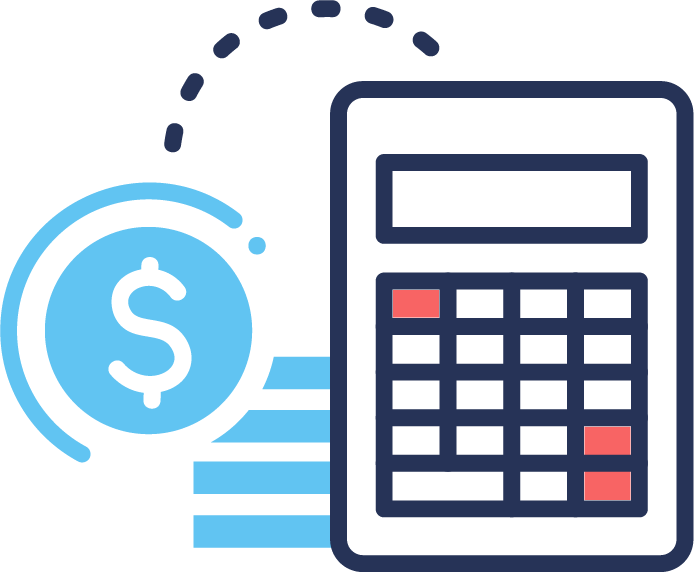 Fast Pre-Approval
Get up to date pre-approvals when you need them.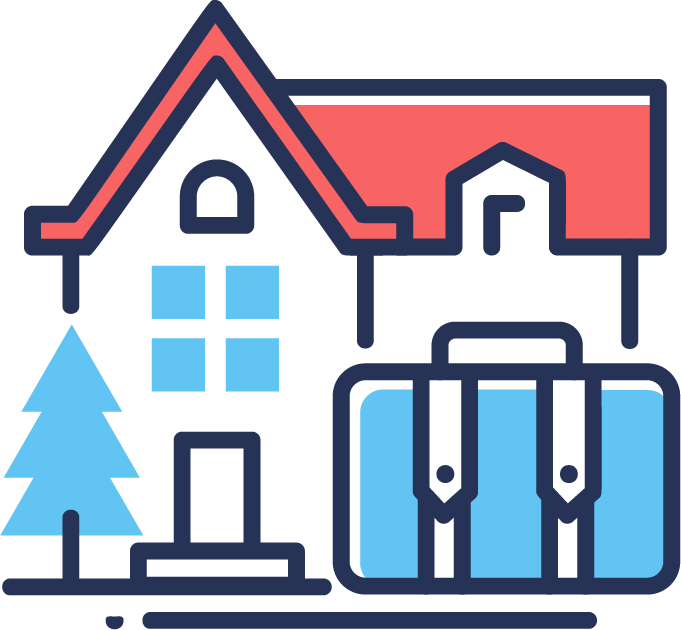 Expertise
Trusted home loan specialists to ensure a smooth and easy experience.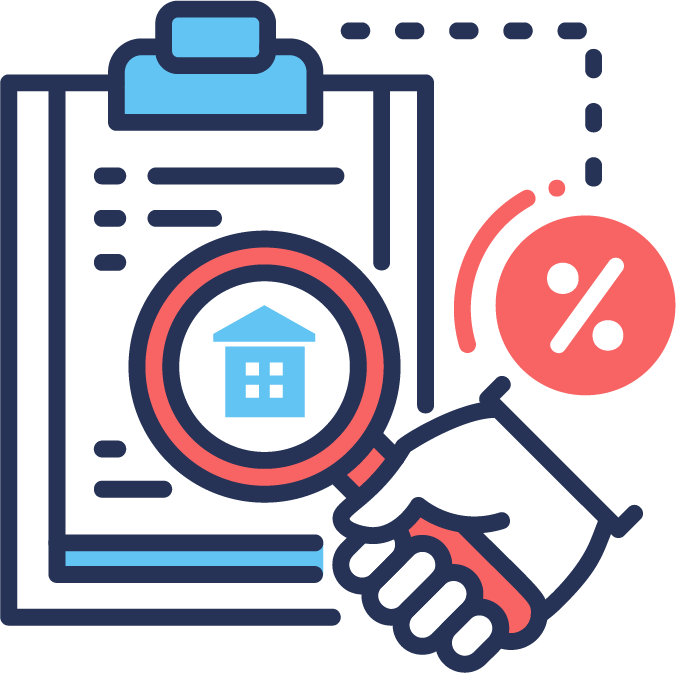 Personalized Service
Phone calls, texts, or emails - you make the decision!
Mortgage loan options built for you.
Select from a variety of home loan options that work for your budget and credit score.
Conventional
Conventional loans continue to maintain their reputation of being a great mortgage option for borrowers with good or excellent credit.
3% Down Required
FICO 620+
PMI waived with 20% down
FHA
FHA loans offer homeowners attractive interest rates with more flexible requirements than conventional loans.
3.5% Down Required
FICO 620+
VA
The VA home loan program provides qualified homeowners with the opportunity to take advantage of the numerous benefits they have earned through their military service.
0% Down Required
No PMI
FICO 620+
Feel confident in every step of the home buying process