Mid-Continent Funding, Inc. Reviews: Real Customer Experiences and Feedback
At Mid-Continent Funding, Inc., we value transparency and believe that customer reviews play a crucial role in building trust.
Our reviews showcase the experiences of individuals who have chosen us for their loan needs. These reviews offer valuable insights into our services, highlighting the aspects that have impressed our customers the most.
Share Your Experience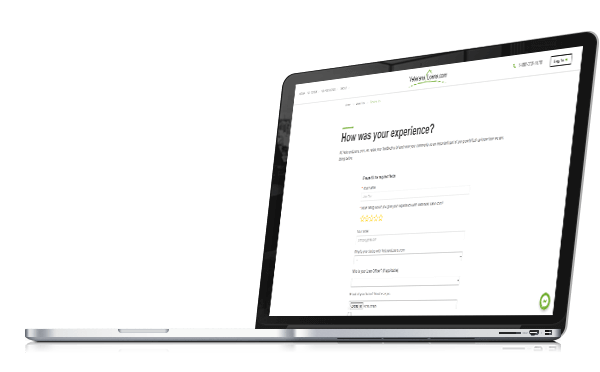 August 18, 2023
"First of all, this company saved me $8K in costs for the interest rate I desired. They also let me be very involved in the bottom line cash to close decision. I appreciate the extra mile from Amber and Camille, the two people who successfully put the package together to be approved by underwriting. I would recommend Mid-Continent Funding for everyone."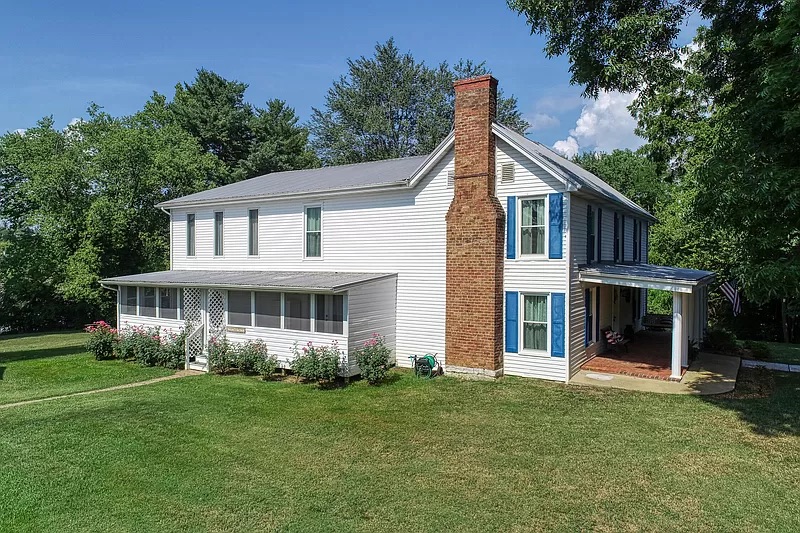 Thomas

August 18, 2023
"My wife and I first reached out to Jeff to get prequalified to purchase a home. After talking to him, we realized that we qualified for thousands more than we originally thought. We took advantage of a FHA home loan with a very low down payment. Jeff and his team were very clear and easy to work with! No issues whatsoever and they had our loan clear to close days before our closing deadline. Our closing costs even came in less than expected and there were no surprises at the end. While at the closing table, the closing agent asked us how we received such a great interest rate! I have and will refer Jeff and his company to anyone and everyone I know that is looking for a lender! Thank you Jeff, Shelby, Harry, Matt, Kelsey and everyone involved in preparing our loan, you made my family extremely happy and we are very grateful for you all!"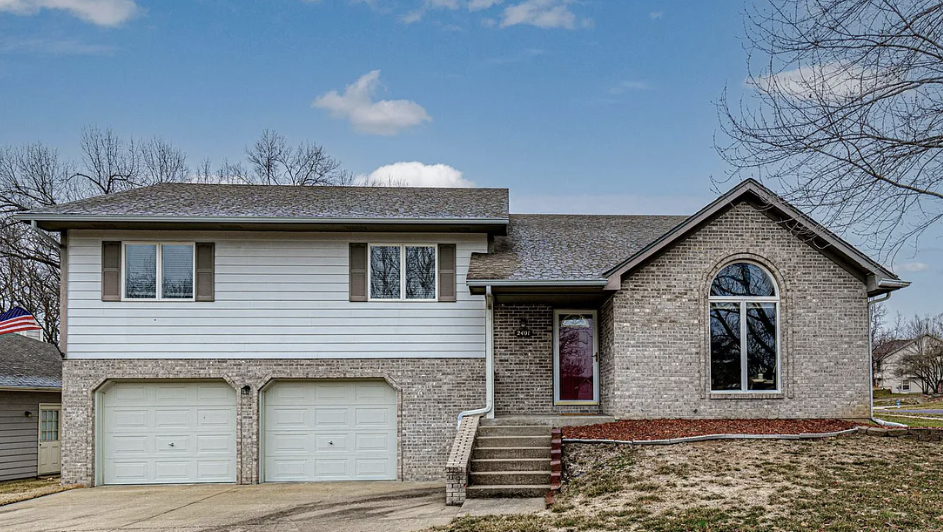 Mark

August 18, 2023
"I can't tell you how HAPPY I am with Amber!! She funded our loan and made everything so easy! The DocuSigns she sent were explained in full! I had every confidence in each action she took for our loan! Amber is pleasant and kind! She went the EXTRA mile to make sure we were happy and informed! I would recommend her to anyone seeking a loan! The kind of diligent customer service she offers, blankets you throughout the process and is very hard to find! Amber I am more than grateful for your service in making our dreams come true! You've been stellar in every way imaginable! 10 stars!!"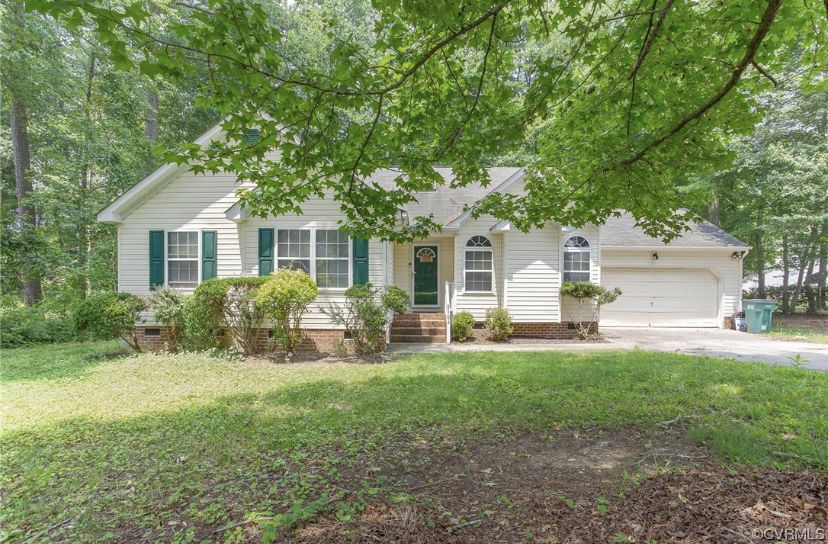 Brian

August 18, 2023
"My loan officer, Amber Hatcher, was phenomenal. Her teammate, Amanda Clark, was exceptional as well. I highly recommend this team. I could not be more pleased with the service provided."
Jennifer

August 18, 2023
"Had the absolutely best experience getting our loan with Brent Martin & Ian Holck. They were very professional, kept us informed at all times and just made the process so easy & painless. I would highly recommend them for anyone looking for a loan!"
Anni
---
Create a better financial future Get Started for
Free
To see if a VA loan makes sense for you, get started with a custom quote with no impact to your credit score
Get Started